http://www.northerntalents.com/
Here's the Hales Exclusive Brethren's foray into the world of commercial music:
Northern Talents is a choir of over 150 singers and musicians from Germany, Denmark and Sweden.
Seasons of Change is their latest musical video which reveals the diverse difference of the seasons of Northern Europe.
More than just a synchronized singing effort, this masterly production will transport all of your senses in an immersive experience.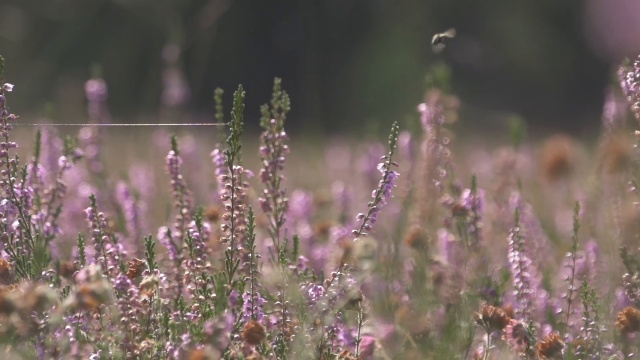 Check out the full story behind the musical videos.
Seasons of Change (USB Stick Deluxe Package)
An audio visual product including the following:
A USB with 12 state of the art musical videos

1 CD with all 12 songs

15 high quality images

1 complete booklet of the whole journey
Price – To be announced
© 2016 Northern Talents | All rights reserved