Could PBCC leaders Bruce D Hales, John G Gadsden and Garth A Christie fall into this category?
http://www.thirdsector.co.uk/faith-charities-beware-rise-dominant-individuals-charity-commission-manager-warns/governance/article/1355565
Nick Donaldson, outreach manager at the regulator, tells a public meeting that the boards of religious charities have the same responsibility to make collective decisions as any other charities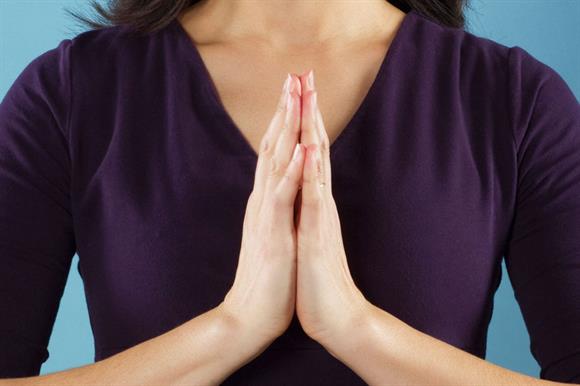 Trustees of faith charities must not allow a perceived spiritual authority to give rise to a dominant individual, a Charity Commission manager has warned.
Nick Donaldson, outreach manager at the regulator, told 90 charity sector attendees at the commission's public meeting in Birmingham yesterday that the boards of religious charities still had to operate the same collective decision-making processes as any other charity, and this responsibility could not be overruled by the seniority or liturgical role of an individual board member.
He said people could become dominant individuals because they felt they had a spiritual authority, and these people might then "refuse to answer questions, basically saying 'I won't be held accountable'".
Donaldson said that if a dominant individual emerged there was a "greater propensity for these charities to be abused".
Earlier in the day, Neal Green, senior policy officer at the commission, also warned attendees about dominant individuals.
He told the meeting to consider these questions: "Who is in charge at your charity? Is there one person who shouts the loudest? Is it okay to disagree with that person?
"As long as it is OK to disagree, that is OK, but it's something to think about."
Green, who has written the new version of The Essential Trustee(CC3), which has been published today after a consultation processwith the sector, told trustees they should always keep in mind the provisions of the charity's governing document and seek to be clear who exactly is a trustee.
Green said that an understanding of the difference between a management committee, a membership body, a trustee board and other such structures "is not something that can be fudged".
The commission has previously raised concerns that many people who run charities don't realise they are trustees. Green has previously warned about "shadow trustees" – people who are not legally trustees but appear to execute trustee powers.
He said yesterday: "I'm always interested if there are people who are on the ultimate decision-making body who say they are not trustees."
Later in the meeting Caroline Cooke, head of policy engagement and research at the commission, talked about the regulator's CC9 guidance on campaigning. "Because campaigning is often a high-profile activity, the level of risk involved in it is often quite high," she said. "Any interaction with a politician must be very clearly thought out from the outset."
Asked at the end of the meeting whether and why the commission was considering reviewing CC9 – something that has prompted fears of it becoming more restrictive – Paula Sussex, chief executive of the commission, said: "We keep all of our guidance under review for changes in the ways of the world."